I didn't see any topics about this, none that are recent anyway. A huge hobby of mine is firearm collecting and shooting.
After spending eight years in the Marines I kind of 'grew up' around guns. I'm a huge gun safety advocate... I don't believe anyone and everyone should own a gun, but if you can be responsible with them it's a great hobby!
I'll list the firearms I own and only post my favorites to save space:
AK47, AR15, Kimber Custom 1911, Colt 1911, Springfield Operator 1911, Sig Sauer P938, Tauraus PT92, Taurus Judge, Remington 870 Magnum Express, Socom II, Glock 26, Springfield XD, Ruger P94, Mac 10 clone, Smith and Wesson .357 ...I think that's it, for now.
AR15
AK47
Socom II
Kimber Custom 1911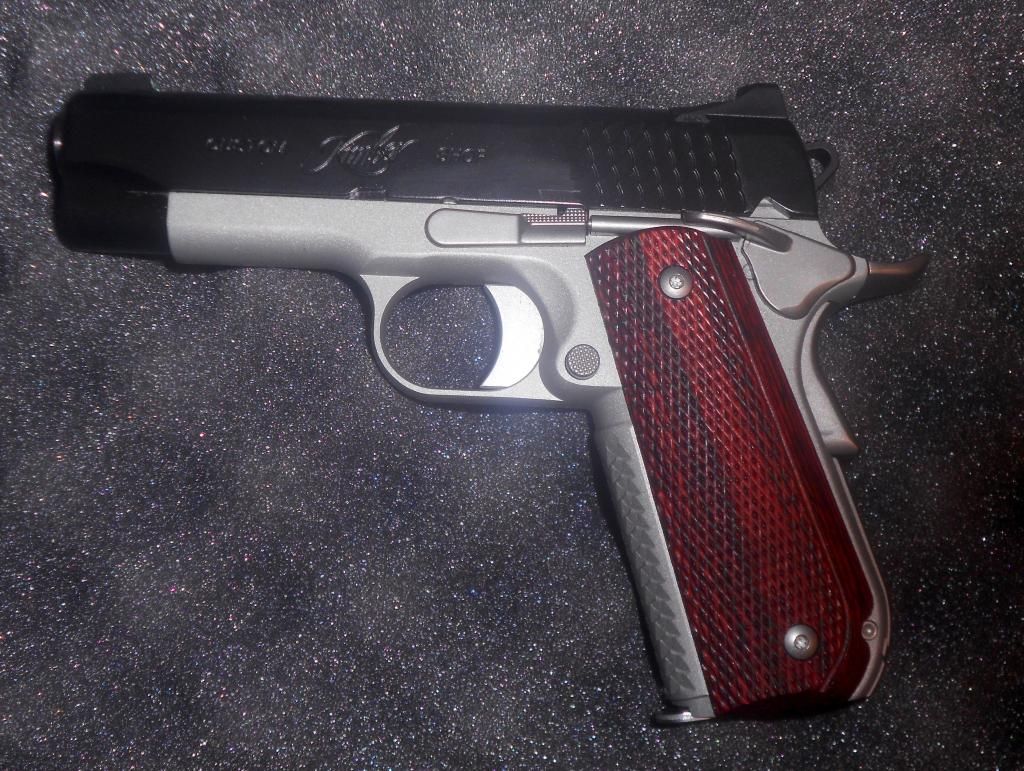 Mac10 Clone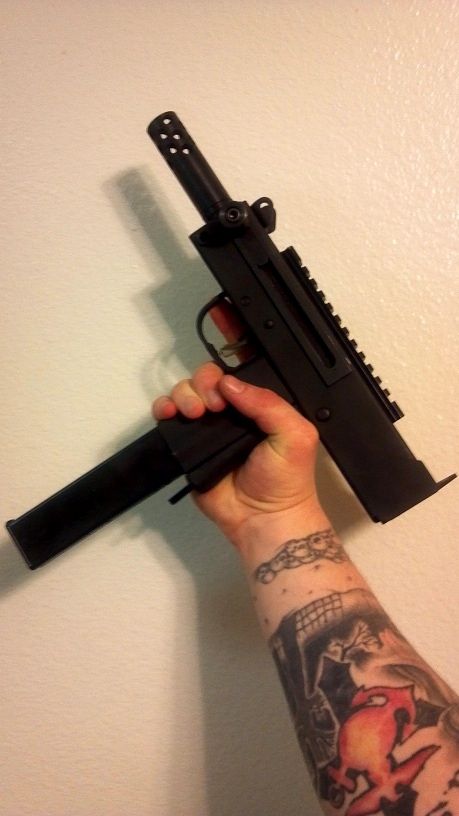 Glock 26
Remington 870 (shotgun) and few others